Events
Vancouver Pop Up - SS 2021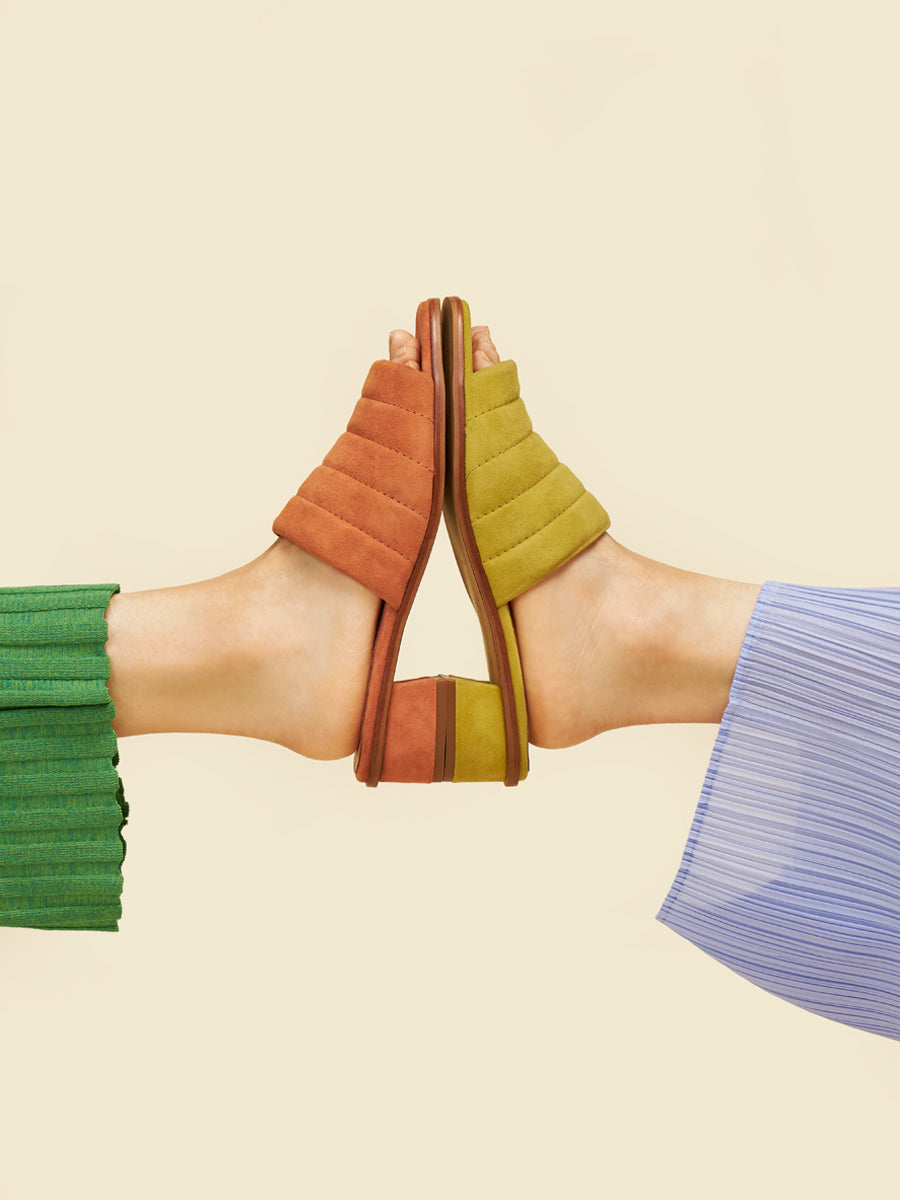 Have you been waiting to try Decade Jeans or Maguire shoes in person?

We welcome you to the Fit Clinic hosted by Decade and Maguire! A five-day pop-up where you have the chance to meet the women in charge and get fit advice in real-time.


Decade will be selling your perfect jeans right out of the shop, and Maguire will have their iconic try-on-to-buy system, where your favourite pair of spring shoes will be shipped out to you directly from their warehouse. 

Visit our pop-up shop to check out:
MAGUIRE's new collection of sandals, along with their spring collection of snakers, flats, boots and accessories.

Decade's new spring collection - including all available extended sizes!
Available sizes:
MAGUIRE: sizes 36 to 41 EUR - and 34-35/42-45 on select models

DECADE: sizes 25 - 50 in all applicable styles. 
Dreaming of trying a specific pair?
Have you had your eye on your dream pair of spring shoes by Maguire? Reach out 
hello@maguireshoes.com
and we'll make sure to bring one for you to test out, with no obligation to purchase! 
VANCOUVER POP UP - MAGUIRE & DECADE
Where: 28 Water St, Vancouver (BC) V6B 0B7
When: June 9-13, 2021


Opening hours:
Wednesday: 12pm-6pm
Thursday-Sunday: 11am - 6pm


Payment methods: cash and credit only.